Revolutionizing Cement with Biotechnology
Leading the global transition to planet-friendly construction.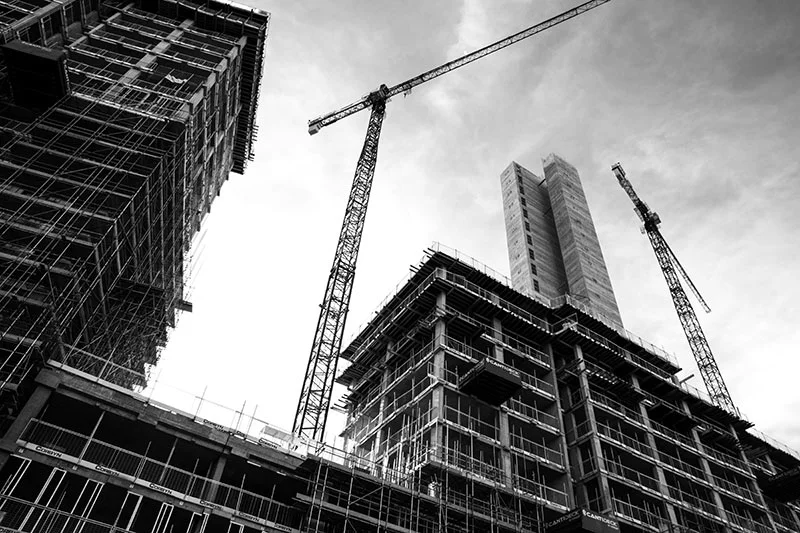 Traditional cement production accounts for 8% of global carbon dioxide emissions.
As demand for cement and concrete continues to grow, it's more imperative than ever to invest in technology that eliminates construction's climate impact. Without radical change, building our world's infrastructure destroys our chance at a vibrant future. Biomason makes cement in a fundamentally different way.
We grow cement the same way nature does.
Biomason's revolutionary Biocement® is on a path to minimize carbon emissions.
Our goal is for Biocement material to remove 25% of carbon emissions from the concrete industry by 2030.